The sister of a woman killed in a crash by a HGV driver from Chorley who was checking Facebook on his phone is calling for tougher penalties for people who text drive.
Watch more of our videos on Shots! 
and live on Freeview channel 276
James Majury, 33, of Milton Road, Coppull, hit a school minibus on the M58 in Lancashire[2] in January 2019 with his 19.2 tonne truck, killing pupil Joe Cairns[3], 14, from Bury, and teaching assistant Anne Kerr, 50, and seriously injuring others while distracted by his phone.
Ms Kerr's sister, Elaine Wyper, said her death had left a lasting impact on the family: "It's been awful. It's that empty seat at a table at Christmas.
"My dad never, ever got over it. He passed away last year and he could never accept that Anne was gone and also the sentence that the lorry driver got."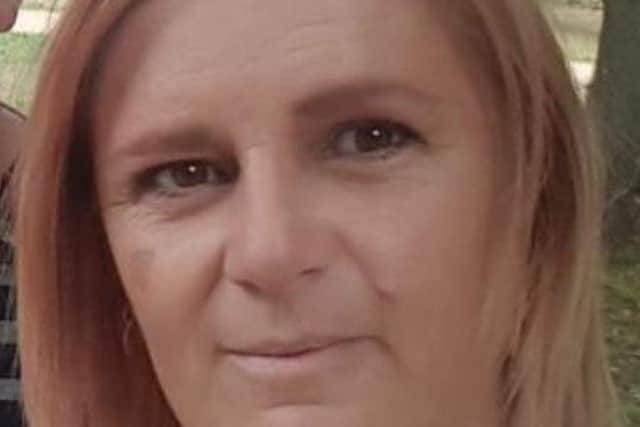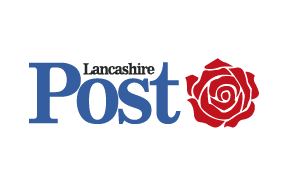 Anne Kerr's death has left an unbearable void in the lives of her family and friends
Mobile phone records showed Majury, of Milton Road in Coppull, Chorley[4], had been using his phone throughout his journey.
During his trial, it was heard he sent texts, made calls, used sports apps, opened a medieval fantasy game and finally scoured Facebook[5] while behind the wheel.
He only noticed the minibus carrying children to Pontville School, a special needs school in Ormskirk, half a second before the impact.Despite braking hard, his lorry hit the minibus at 50mph.
Majury admitted causing death by dangerous driving and was jailed for eight years and 10 months. He was also banned from driving for nearly 10 years.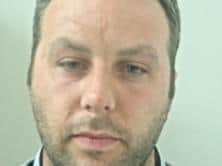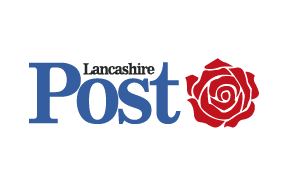 James Majury from Chorley had been using his mobile phone at the wheel moments before the fatal crash

How you can get a share of £25m in cost-of-living help if you live in Preston, S…
Ms Wyper is now calling for tougher penalties for people who use their phones while they drive.
"How anyone, especially a lorry driver driving a nineteen tonne truck would think it was acceptable to open his phone and play games, send texts, make phone calls. Everything that you just don't do when you're driving.
"The judge at the time said, effectively, it was a nineteen tonne battering ram. There was hardly anything left of the minibus Anne was in.
"People[7] who witnessed it have contacted me to say it will live in their mind forever because it was so horrendous.
"I think there's a heck of a lot of work still to do."
She said people "still think 'I won't get caught'".
Ms Wyper added: "I think there needs to be tougher sentences, bigger fines and longer lengths of bans if you are caught."
References
^ Visit Shots! now (www.shotstv.com)
^ James Majury, 33, of Milton Road, Coppull, hit a school minibus on the M58 in Lancashire (www.lep.co.uk)
^ Joe Cairns (www.lep.co.uk)