'Testament to his ingenuity': Police chief reveals no sightings of …
7 September 2023, 17:35 | Updated: 7 September 2023, 18:16
Khalife has fled jail and sparked a massive manhunt - as the head of counter terror cops said his escape was ingenious.
Picture: Met/Alamy

The escaped soldier accused of spying and terror offences is "ingenious" and resourceful thanks to his military training, Britains's counter terror head has said.
Loading audio...
The Met's Dominic Murphy said Daniel Abed Khalife[1], 21, may even have managed to flee the UK.
There have been no confirmed sightings of Khalife, who was awaiting trial for gathering information useful to an enemy, despite officers receiving more than 50 calls from the public.
Speaking in an update on Thursday afternoon, he said: "I think that's testament to Khalife's ingenuity around his escape. It's a reminder we have some of the best military in the world here and he was a trained soldier so he has skills perhaps some sections of the public don't have."
It is thought Khalife may have been working in the kitchen of Category B HMP Wandsworth in South London when he rolled under a delivery van and held on as it drove out of the jail on Wednesday morning.
The Metropolitan Police's Counter Terrorism Command is trying to track him down, with more than 150 officers and staff involved in the manhunt.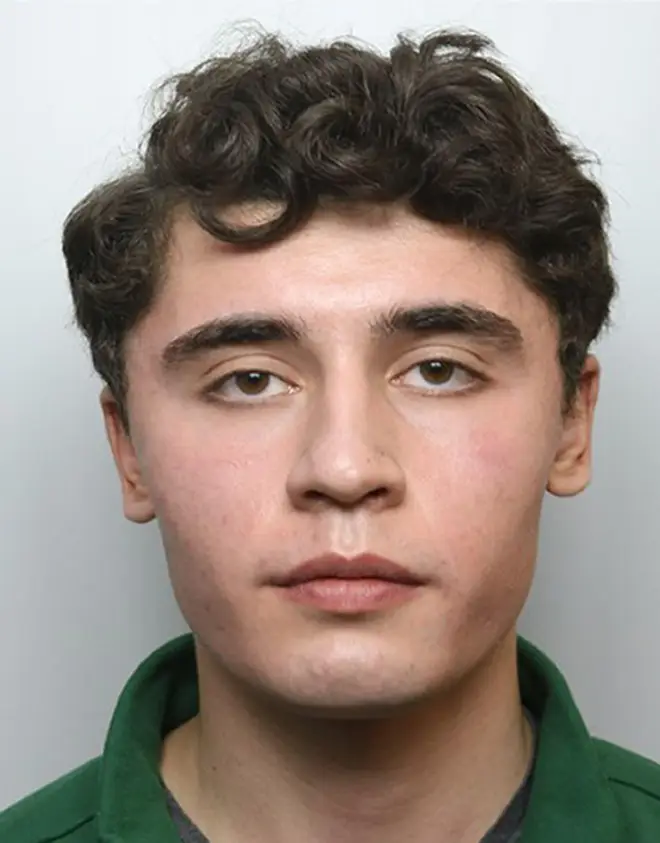 Highly-trained counter terror cops are trying to track down Khalife.
Picture: Metropolitan Police
Commander Murphy said: "We have issued a nationwide alert that has resulted in increased security at our ports and borders, however currently there have not been any confirmed sightings.
"I recognise and am fully aware of the impact these measures are having on the public. We are working to ensure as minimal disruption as possible.
"It is crucial for the public to help us with this search and to call us immediately if they have any information on the whereabouts of Khalife."
It is thought he used strapping to keep himself attached to the van. Officers are asking for anyone who saw it after 7.30am to come forward.
The van left the prison and turned right onto Heathfield Road, then left onto Magdalen Road, then it travelled on Trinity Road and took the first exit at the roundabout onto Swandon Way.
It then went onto Old York Road, then onto Fairfield Street before making a right onto Wandsworth High Street before it travelled on Richmond Road, where it was stopped.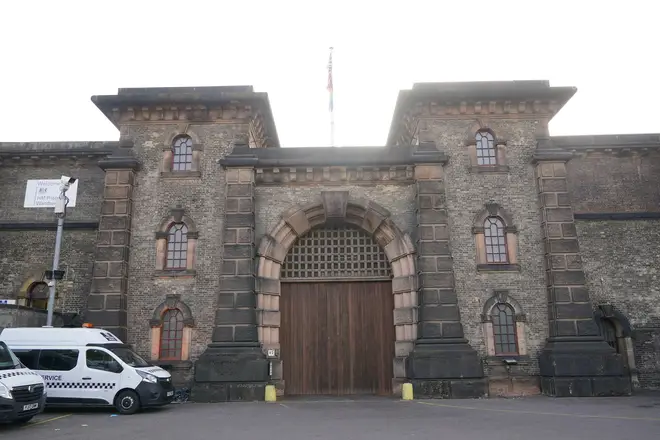 Khalife fled Wandsworth prison.
Picture: Alamy
The Met is still searching the London area, especially Kingston, where Khalife has connections, but the force is keeping an open mind as to whether he may have fled the country.
Checks were beefed up at airports while a stretch of the M20 was shut to non-freight traffic as part of an enhanced regime at Dover.
"Khalife's previous military experience may mean he may be more aware of efforts to apprehend him," the Met said in a statement.
It said he does not pose a threat to the wider public but anyone who sees him could call 999 and not approach him.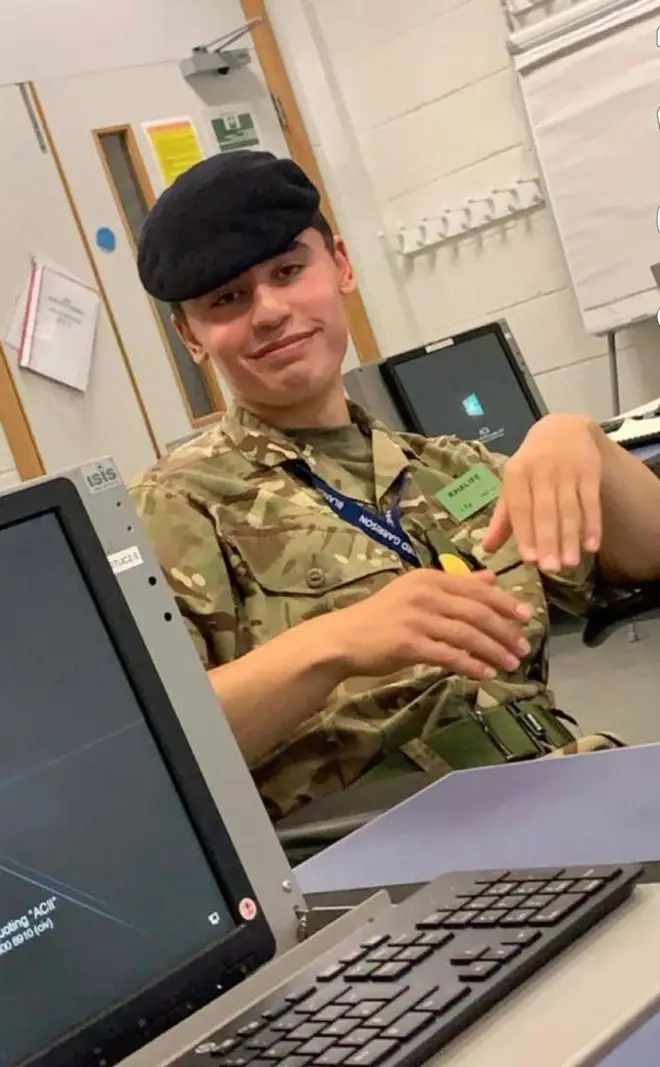 Khalife served in the army before his arrest.
Picture: Alamy
Khalife is accused of collecting information, notes and documents that would be "useful to the enemy".
He was based at Beacon Barracks in Beaconside, Stafford, where he was alleged to have taken details from MoD personnel files that would be "useful to a person committing or preparing an act of terrorism".
Khalife, who was discharged from the army in May, is also accused of a bomb hoax after allegedly putting "three canisters with wires" on a desk in January this year.
He denies three criminal charges and was due to appear in court in November.
Updates to follow
References
^ Daniel Abed Khalife (www.lbc.co.uk)