Network Rail fined ?6.7m over Stonehaven crash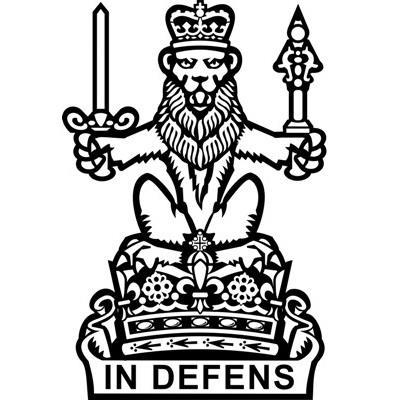 A rail company has been fined £6,700,000 for health and safety failings which led to a train derailment and the tragic loss of three lives.
Network Rail Infrastructure Limited, which owns and operates Great Britain's railway infrastructure, pled guilty to a contravention of Sections 3(1) and 33(1)(a) of the Health and Safety at Work etc. Act 1974 on 7 September at the High Court in Aberdeen.
The prosecution follows the derailment of a train at Carmont, near Stonehaven in Aberdeenshire, on 12 August 2020 which resulted in the deaths of three men and injury to six passengers.
The advocate depute told the court that Aberdeenshire, along with much of Scotland, experienced a period of extreme, torrential rainfall in the early hours of 12 August 2020. This resulted in landslips and flooding across the rail network in Scotland.
Gravel and other stony debris washed out of a drain and onto the track near Carmont during the extreme rainfall on the morning of 12 August.
The 06:38 hours train from Aberdeen to Glasgow had been prevented from completing its journey south because of a separate landslip on the line south of Carmont. The train was stationary for approximately two and a half hours before being instructed to return north to Stonehaven so passengers could disembark.
On the way back to Stonehaven the train struck the debris washed out of the drain while it had been stationary, derailed and collided with a bridge parapet which caused the train to veer off the bridge and down the steep embankment below the bridge.
The lives of the train driver, Brett McCullough, the conductor, Donald Dinnie, and passenger, Christopher Stuchbury were lost because of the derailment. The remaining six people who were on the train at the time were all injured.
Speaking after the sentencing, Debbie Carroll, who leads on health and safety investigations for the COPFS, said: "Network Rail's failings led to the deaths of Brett McCullough, Donald Dinnie and Christopher Stuchbury and lifelong consequences for those who survived.
"The tragic loss of these three lives has had a terrible impact on families and friends and our thoughts are with them and those who were injured at this difficult time.
"This prosecution is the culmination of a highly complex and thorough large-scale investigation by Police Scotland, British Transport Police and the Office of Rail and Road (ORR) under the direction of the Procurator Fiscal.
"There have already been a number of lessons learned and industry wide changes made following this incident and the statutory safety investigation conducted by the Rail Accident Investigation Branch.
"To further serve the public interest a Fatal Accident Inquiry has been instructed to examine the full circumstances surrounding these tragic deaths, putting all relevant information into the public domain and help avoid such an incident happening again in the future."