Liverpool FC's new stand in doubt as builder enters administration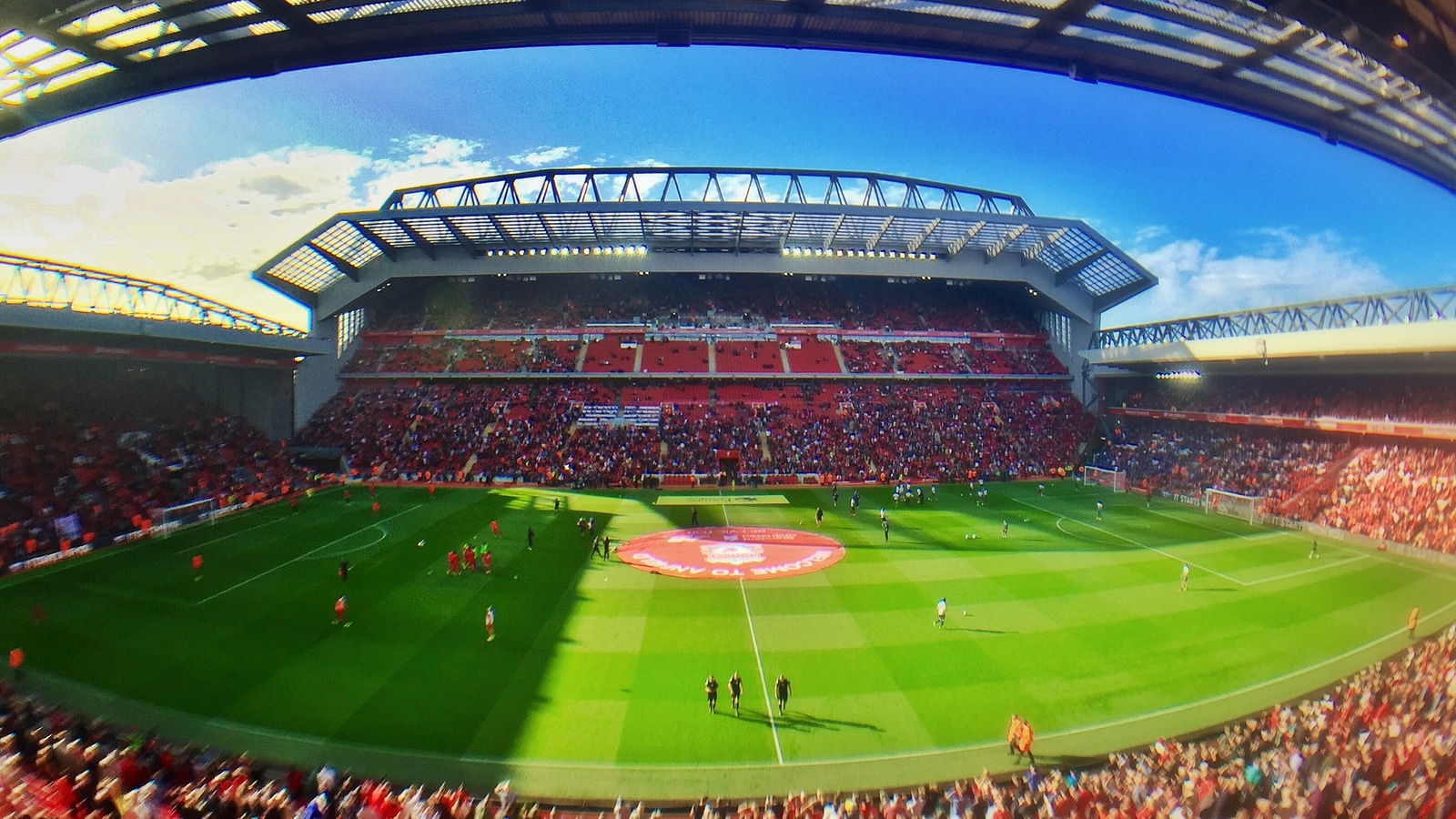 Buckingham Group Contracting, the construction firm charged with building Liverpool FC's new Anfield Road stand extension, has entered administration, leading to the loss of almost 500 jobs.
Liverpool had been anticipating opening an upper tier of its redeveloped Anfield Road Stand by October, increasing the club's capacity to 61,000. As the season kicked off, the club was only able to open Anfield Road's lower tier, keeping its capacity at around 50,000.
Grant Thornton has been appointed as administrator of £700m-turnover Buckingham Group, which is based close to Silverstone In Buckinghamshire and has a regional office in Manchester, as of September 4.
The company has sold its rail assets and HS2 contract to construction giant Kier for £9.6m, saving about 180 jobs.
Work on the £80m Anfield Road stand scheme was already running behind schedule and the club was only able to open the bottom tier of the structure for its opening home league game of the season against Bournemouth on August 19.
Buckingham made a pre-tax loss of over £10m in 2021, while its 2022 report has not yet been filed.
Mike Kempley, chairman at Buckingham Group Contracting, said: "After 36 years of uninterrupted trading, this is an extremely sad day for all the exceptionally committed and talented people who have made Buckingham Group Contracting the business it is."
Liverpool FC has yet to make an official statement on the stand situation at one of the world's best known football brands, although chief executive, Billy Hogan has admitted that "there's a lot of uncertainty around where we are and obviously in time that will become more clear."