Limavady's Into The West rail campaigners call for restoration of …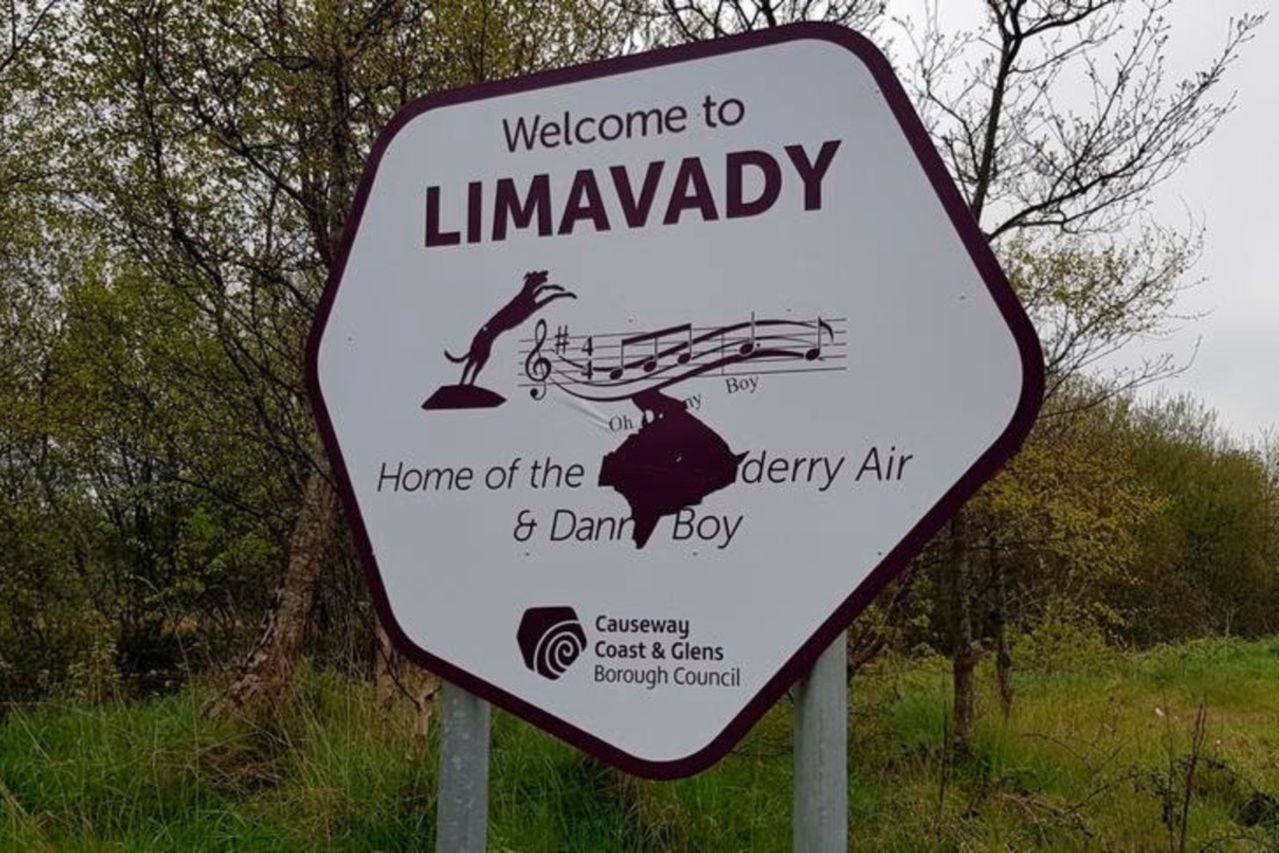 The campaign is holding a launch event in the Roe Valley Arts Centre on June 8.
'Into The West' campaigns for the improvement and expansion of rail across counties Derry, Tyrone, Fermanagh and Donegal.
The organisation was founded in 2004 when they successfully defeated a proposal to shut the railway line between Derry and Coleraine.
Since then, the group has helped secure major investment in the railway line, as well as a new transport hub in Derry city.
In recent years the group has broadened its focus onto making the case for the restoration of key rail routes across the west of the province of Ulster.
And now they are launching a campaign to see rail restored to the town of Limavady.
Limavady has a population of 13,000 people, and over the last few decades has been one of Northern Ireland's fastest growing towns.
Despite sitting only three miles from the railway line that runs between Derry, Coleraine and Belfast, Limavady has been left without a railway station of its own since 1950.
The nearby halt at Limavady Junction was removed almost half a century ago in 1976.
Campaigners say the public's desire to see rail return to areas across the north west following the removal has remained strong ever since.
Campaigners added that this was shown last year when the public consultation for the cross-border 'All-Island Rail Review Strategy' saw 40% of all contributions coming from this region.
Chair of Into The West, Steve Bradley, said: "Limavady has a population size that justifies a rail service, and it sits tantalisingly close to a major inter-city train line.
"Yet for too long the railway network has ignored Limavady, leaving the town feeling isolated and neglected in infrastructure terms.
"Into The West made a detailed submission to the All-Island Strategic Rail Review last year – and one of our proposals was for rail to be restored to Limavady," he added.
"We feel it is now time to start building public support across the North West for rail to be brought back to the Roe Valley.
"And as the first step in that we're holding a public meeting on 8th June to engage local residents and elected representatives on the case for bringing rail back to Limavady".
The free event is being held at 7pm in the Roe Valley Arts Centre and is open to everyone.
Into The West have also specifically invited all Causeway Coast and Glens Borough councillors to attend, as well as the MP and MLAs for East Londonderry.
Mr Bradley added: "In an era of climate change, poor air quality, increasing road congestion and unbalanced regional development, it is no longer acceptable for key towns like Limavady to be left without rail.
"There is a very strong case for the restoration of rail here - but it won't happen without a strong display of public support and pressure.
"It's finally time to end Limavady's 73 years of being cut off from the Northern Irish rail network".