Fitzrovia: Cyclist killed in central London lorry crash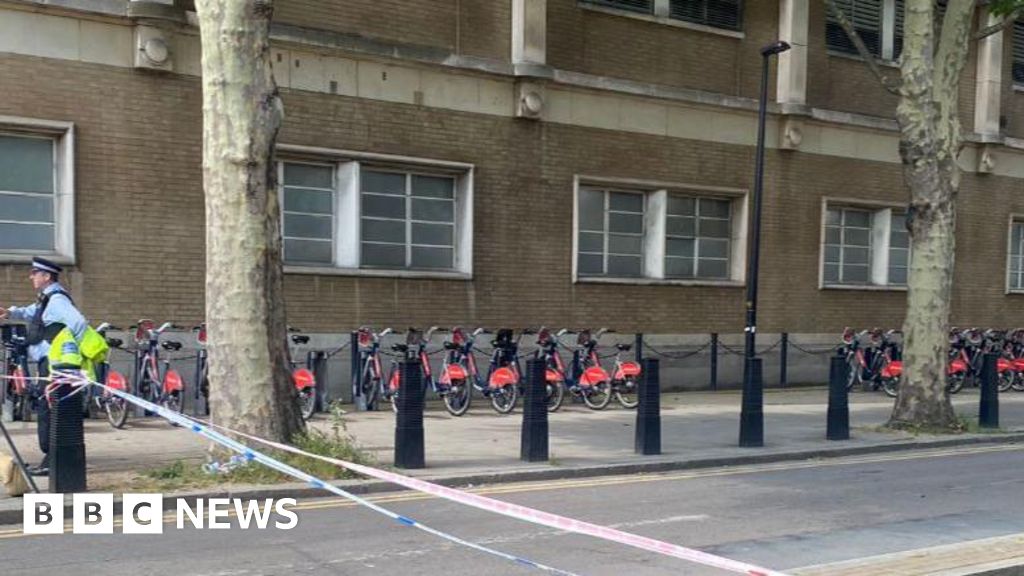 According to data on road safety published by TfL on Wednesday, external[1], seven cyclists were killed in London last year, down from 10 in 2021.
A further 1,020 cyclists were seriously injured in 2022, while 4,063 suffered slight injuries.
Lilli Matson, TfL's chief safety, health and environment officer said: "Any death or serious injury is completely unacceptable and we're working with London boroughs to do everything possible to eliminate it from London's roads.
"We're determined to make all roads safer and we will assist the police as they investigate the collision."
References
^ data on road safety published by TfL on Wednesday, external (content.tfl.gov.uk)