M1 northbound reopens fully after two-lorry crash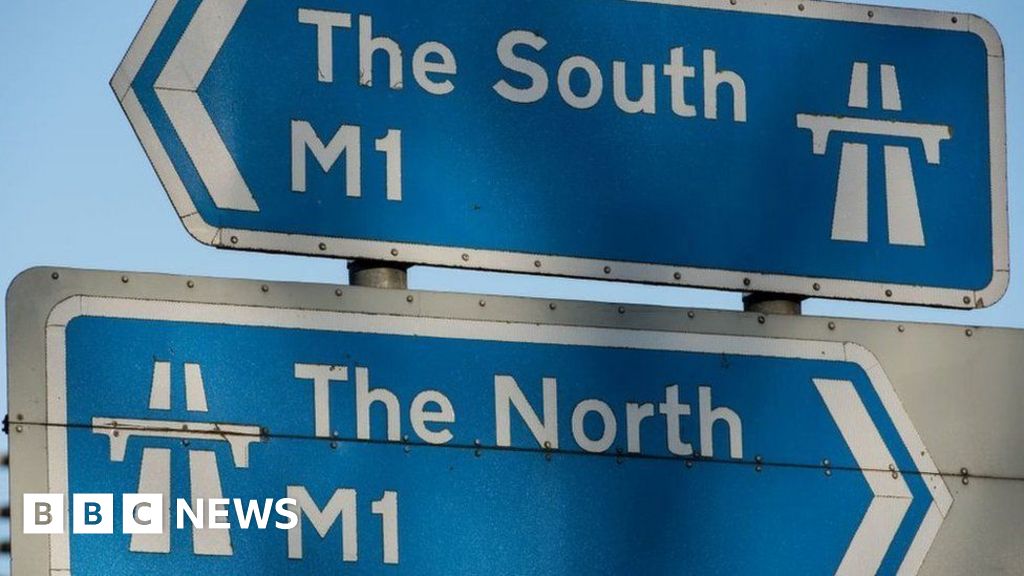 The M1 northbound has fully reopened after about eight hours of closures following a crash between two lorries.
The motorway, between junctions 13, for Bedford, and 14, for Milton Keynes, was first shut at about 10:00 GMT on Wednesday.
Only one lane reopened at about 11:50, causing heavy tailbacks and delays in the area.
National Highways said no one was hurt, but due to a diesel spillage, the road was damaged and another full closure took place between 22:20 and 04:40, on Thursday, for resurfacing work.