Bunchrew level crossing delays and confusion continue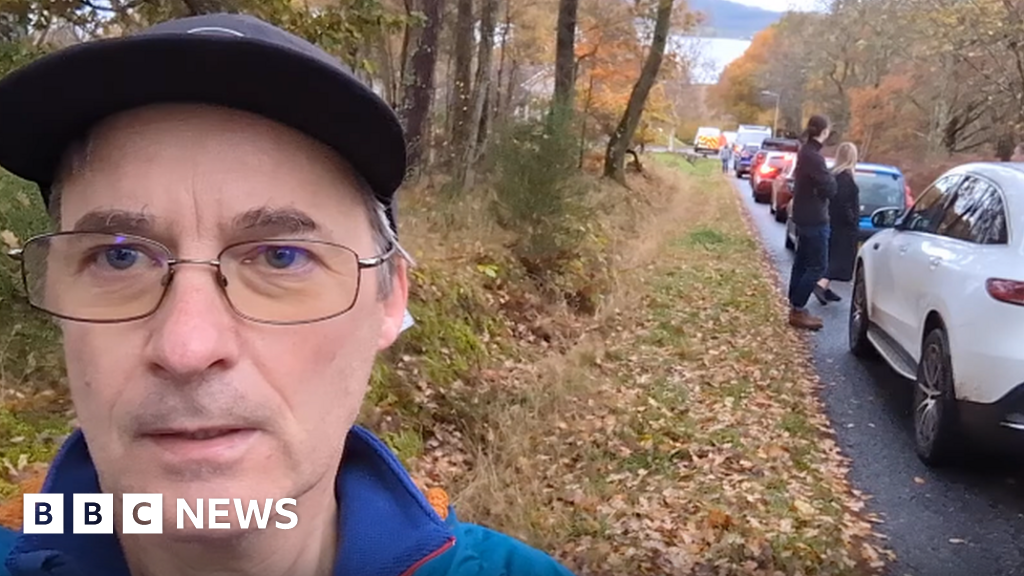 Tuesday's timetable of openings started with a 55-minute slot at 06:00 and is due to finish with a 13-minute one at 17:32.
But resident Alistair Kinghorn said an agreed crossing time scheduled for about 08:10 had not gone to plan.
He said: "That was cancelled at the last minute and moved to 09:20."
Another resident, Bill Bryan, said people were having to put up with different levels of inconvenience, including his wife who had to postpone a doctor's appointment.
He said: "Personally speaking, the biggest problem has been the medical situation.
"My wife was due for an appointment at the doctors in Beauly yesterday afternoon, but she couldn't make it."
Mr Bryan added: "There are people who run businesses from here and they either have customers coming to them, or need to get through to their place of work."
Resident Gordon Davidson said it took him just over two hours to leave Bunchrew on Monday, and an hour-and-a-half on Tuesday.
He added that on Monday morning he and about 25 others queued at a stop sign.
Mr Davidson said: "None of us had been given any prior notice to this."
The work is expected to last about a week.