Train tickets from 50p to Liverpool Lime Street, Manchester Piccadily …
Northern has launched a Flash Sale with over five million tickets for journeys across the North of England, including Blackpool, available from just 50p.
The Flash Sale closes at 6pm on Thursday (7 September). Tickets[1] are valid for travel between Monday, 11 September and Friday, 20 October.
Mark Powles[2], commercial and customer director at Northern[3], said: "With five million tickets up for grabs, there's a Flash Sale route and service for everyone – be that for a day out at the weekend or some late-night shopping in town.
"Use the new 'Cheap Fare Finder' on our website to bag the date and time that suits you. Tickets are 'first come, first serve' – once they're gone, they're gone."
All Flash Sale tickets must be booked seven days in advance of travel and are available online, via Northern's app and website, which now features a new 'Cheap Fare Finder' tool.
Here's where you can visit for a bargain price from Blackpool[4].
Undefined: readMore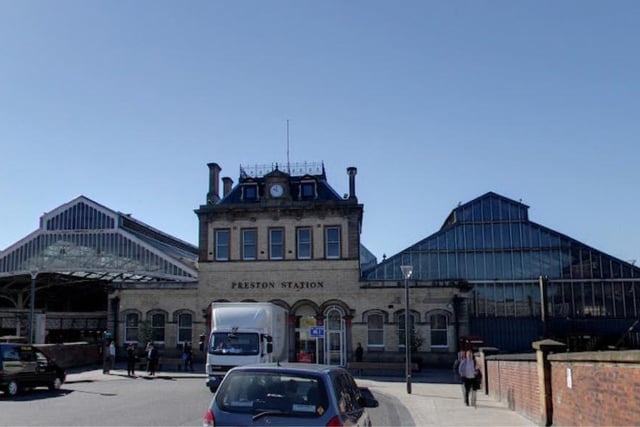 1. Preston 50p
Preston 50p Photo: Google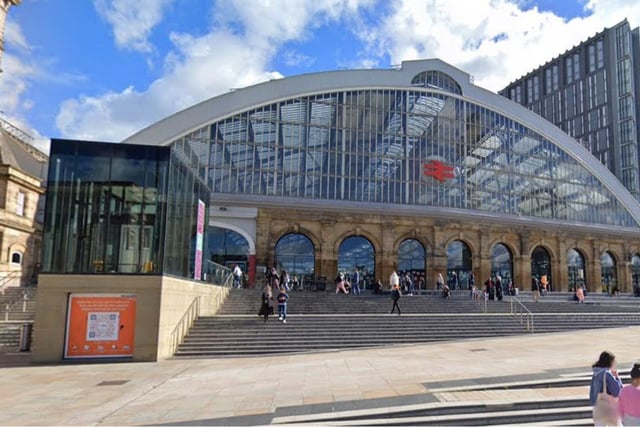 2. Liverpool Lime Street 50p
Liverpool Lime Street 50p Photo: Google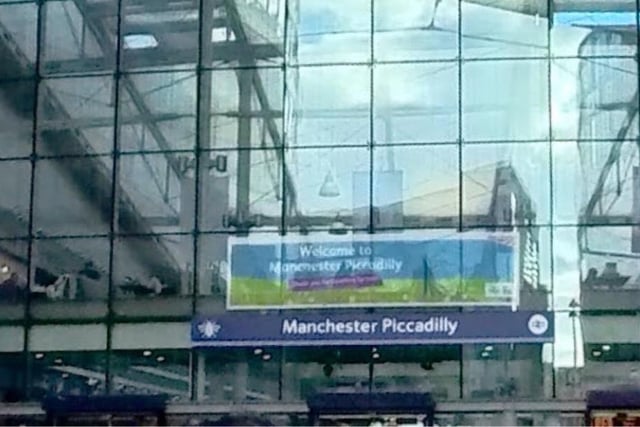 3. Manchester Piccadily 50p
Manchester Piccadily 50p Photo: Google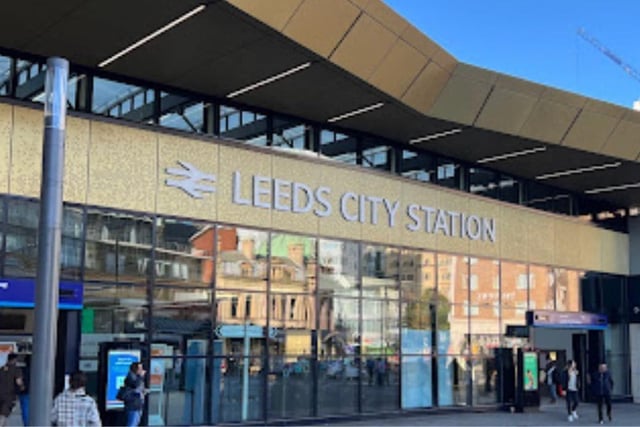 4. Leeds £1.00
Leeds £1.00 Photo: Google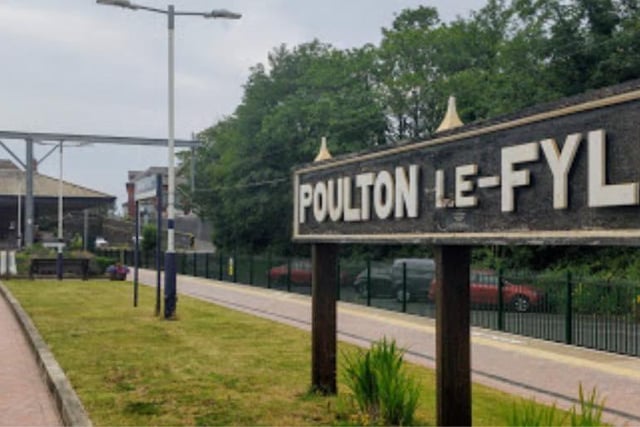 5. Poulton Le Fylde £1.00
Poulton Le Fylde £1.00 Photo: Google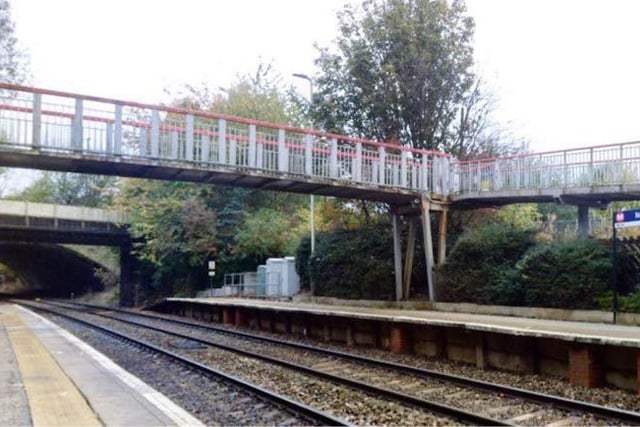 6. New Pudsey £1.00
New Pudsey £1.00 Photo: Google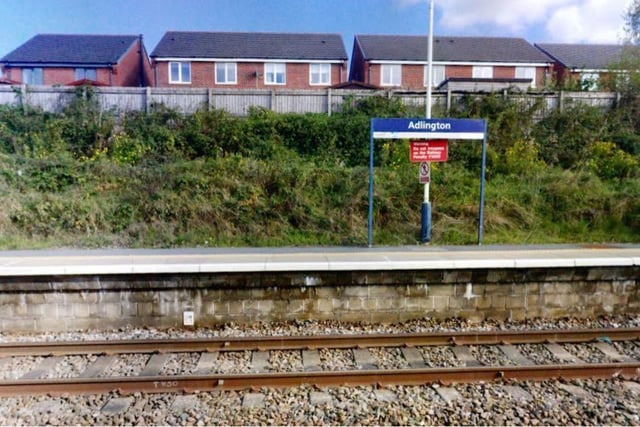 7. Adlington £3.50
Adlington £3.50 Photo: Google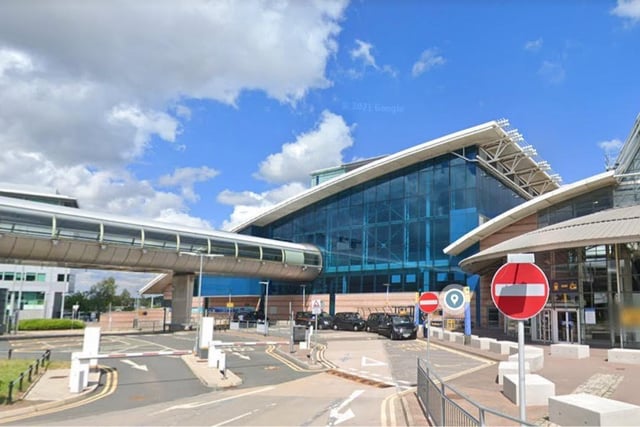 8. Manchester Airport £9.50
Manchester Airport £9.50 Photo: Google
References