Is there a role for ultra-cheap or free transit in Canada?| Corporate Knights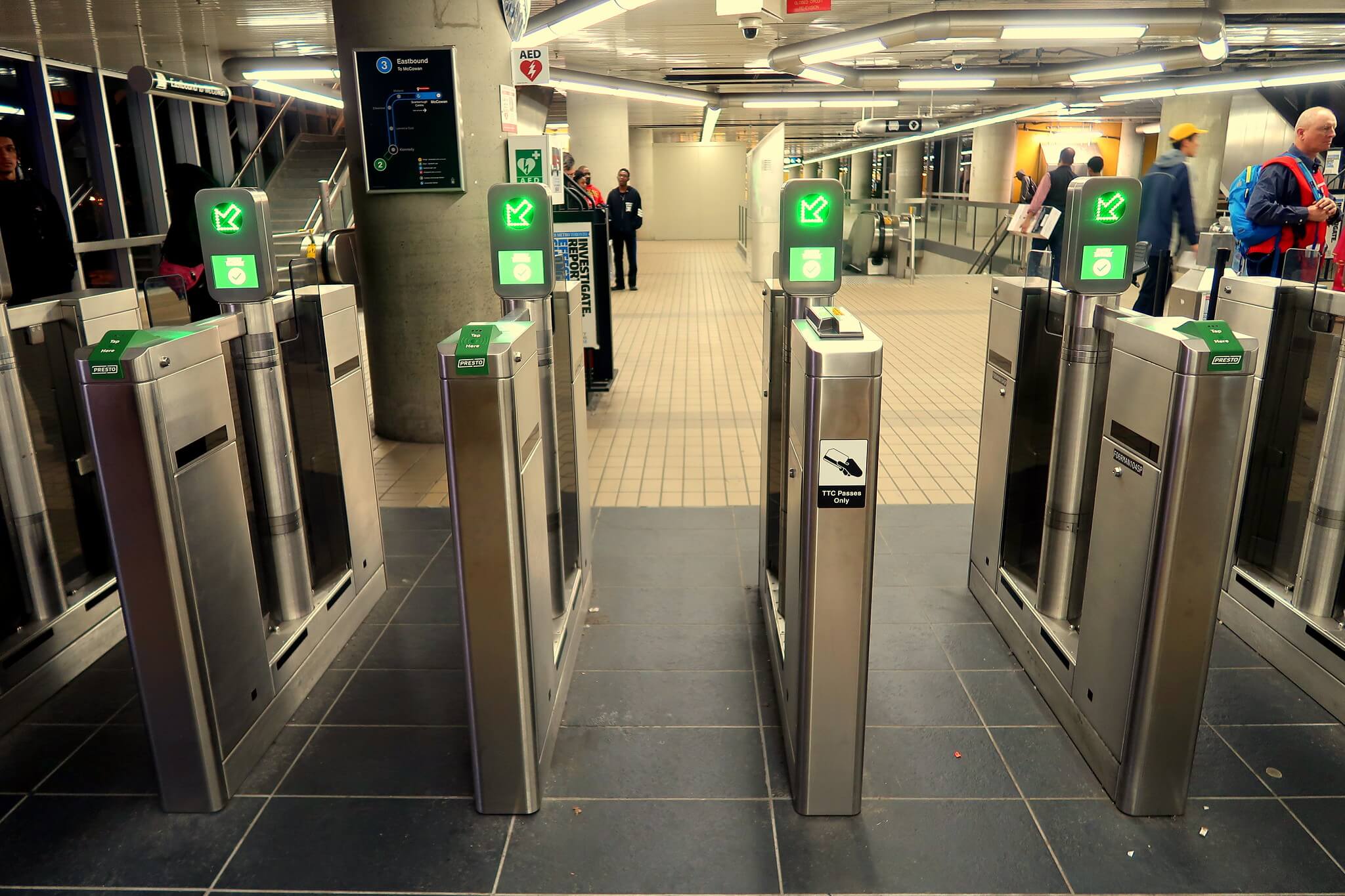 Theresa Beer is a communication and policy specialist at the David Suzuki Foundation. It's not unusual for people at many different income levels to complain about the high costs of transit. It goes something like this: I would take transit to our event, but because three of us are going, it's cheaper to drive.
When you factor in the high price of gas and parking, this is rarely true. But people see transit as an expensive option and choose their cars instead. We're facing a climate and affordability crisis.
Thinking outside the box on how to get more people to ditch their cars for transit can pay big dividends. A three-month pilot in Germany offering cheap transit tickets kept about 1.8 million tonnes of carbon emissions from the atmosphere, according to the Association of German Transport Companies. That's equivalent to the annual emissions of more than 200,000 Germans.
With 52 million monthly transit passes sold for about US£9 each, transit replaced roughly 10% of all car trips during this period. Some Germans began regularly taking transit for the first time. After the program ended, many called on the government to offer a longer-term subsidized transit program.
In Spain, the government is offering free commuter and medium-distance routes for train travel on the state-owned Renfe until the end of the year. This is in addition to 30% discounts on all public transit, including subways and buses. Tallinn, Estonia, is the first capital city to offer free public transportation to residents, and the idea is catching on in cities in France, Sweden, Bulgaria and the United States. Is there a role for ultra-cheap or free transit in Canada? It's standard in most urban systems in Canada to expect fares to cover 50% of transit costs.
Yet some cities are bucking the trend. People ride at no cost in Canmore, Alberta, while Victoria offers youth a free pass. Many systems offer free rides to children - the Toronto Transit Commission adopted this policy for riders under 12 in 2015. On Burlington Transit, children ride for free, as do seniors between 9 a.m. and 2:30 p.m. on weekdays. The B.C. government has also made transit free for children under 12.
Thinking outside the box on how to get more people to ditch their cars for transit can pay big dividends.
The issue is now coming up in Ottawa's municipal election.
Among other measures favouring sustainable transportation, mayoral candidate Catherine Mckenney proposes to attract riders by freezing fares and offering free rides for children under the age of 18. Currently, children under eight years old ride for free, and youth up to 19 are eligible for age-based discounts. Young people are leading the charge in places like Regina. In its transit master plan, city administration promised fare-free transit to those 13 and under.
Now, youth like Sophia Young and members of the Regina Energy Transition are raising the importance of free transit for those under 18 and collecting signatures to convince the city. A monthly bus pass in Regina costs £64 for youth - a price many can't afford. Transport 2050, Metro Vancouver's 30-year regional transportation strategy, has some ideas for making transit and transportation costs more equitable and affordable.
One is to guarantee everyone a universal basic level of mobility with fares, fees and tolls on any urban transportation service (including transit, shared mobility, parking and driving) to be set at a price that each household can afford and that is linked to each's ability to pay. Getting more people onto transit by lowering fare costs helps us shift from polluting single-occupancy cars, reducing carbon emissions, air pollution and congestion. Lowering fares can also be an important equity measure, especially for those living in unaffordable cities.
Municipalities can fund programs with the money saved by not expanding highways. The federal government's emissions-reduction plan released this year speaks to the importance of public transit in reaching climate targets. It's time for Canadian cities to take Europe's lead and give people the transit break they need to finally make a shift away from private automobiles.